A Christ-like Care center
The Laurelbrook Nursing Home is part of a Seventh-day Adventist run organization incorporated as Laurelbrook Sanitarium & School located near Dayton, Tennessee. We have been in operation since 1956.
The nursing home has 50 Medicaid certified beds. We do offer some private rooms at an additional charge. However, the majority of our rooms are semi-private.
Tennessee Health Care Association
Intermediate Care Facility
Application information
The nursing home accepts residents that can pay privately or those that have Tennessee Medicaid. We will also assist a resident, or their family member, in applying for the Medicaid Choices program. 
If someone has Medicaid through a State, other than the State of Tennessee, they must provide documented proof that their Medicaid has been cancelled. Otherwise, admission to our nursing home will be delayed until the proof of cancellation is provided.
Depending upon our census level, we may able to provide short-term respite care for your loved one. 
Our facility is an Intermediate Care Facility (ICF). We are not a Skilled Nursing Facility (SNF) and therefore we cannot accept Medicare A as a payer source.

Please click on the link, in the text, for more financial information or suggested paperwork to gather regarding the Medicaid application process.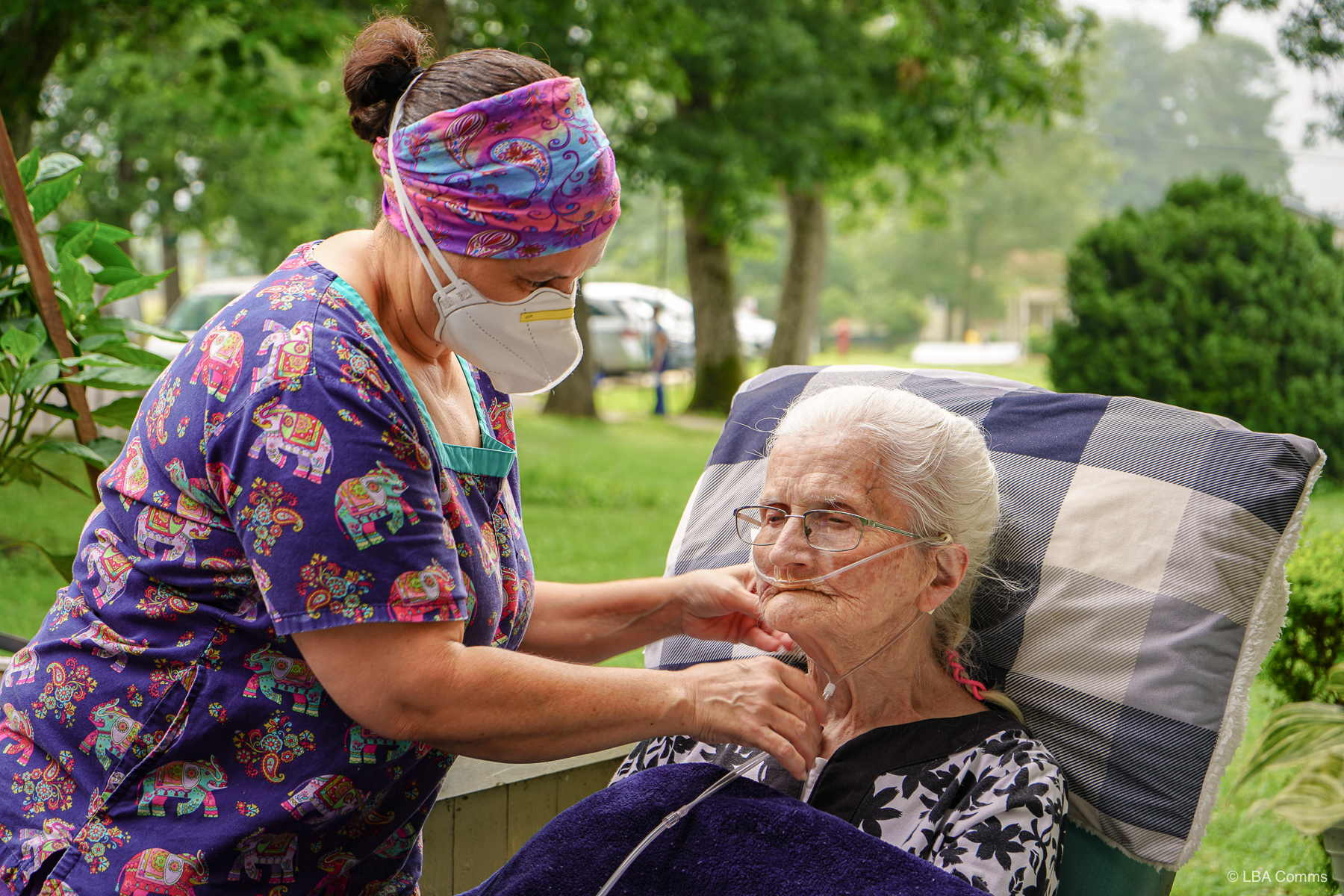 In addition to providing quality care to our residents, the nursing home offers a unique vocational opportunity for high school aged students attending Laurelbrook Academy. The vocational training program allows each student to learn a variety of job skills involving the following departments: dietary; housekeeping; laundry; and nursing. The nursing portion of the program is a voluntary assignment to study & train to be a licensed Certified Nursing Assistant.
If you'd like to work at Laurelbrook Nursing Home, but not be a Laurelbrook Academy staff member, please fill out the following application: LBA Medical Application.
Nursing Home Administrator
Brian Traxler
nhadministrator@laurelbrook.org